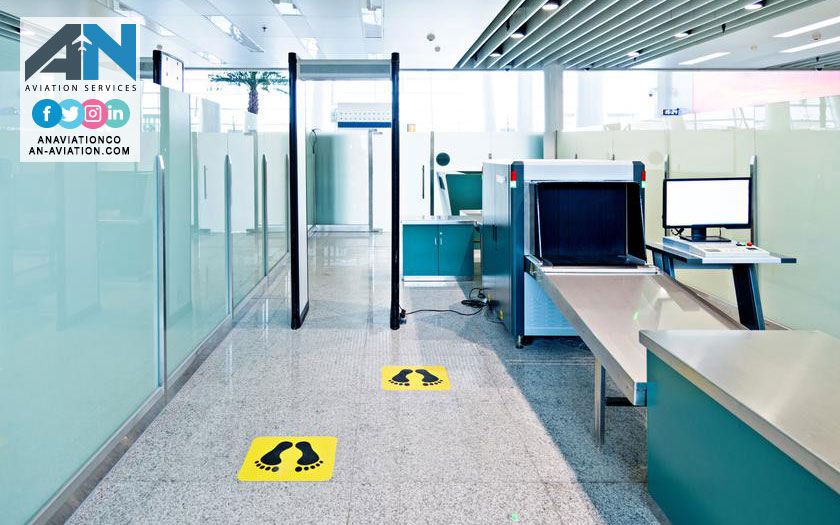 The crews who work for airport security come in contact with thousands of people on a daily basis. Most of those people are carrying totally mundane things in their carry-ons.
However, the security team occasionally crosses paths with people trying to smuggle unapproved items through x-ray machines and inspections.
Some of these items are innocuous, some are dangerous, and some are even alive. All are prohibited onboard. Clearly, some passengers don't know what they can bring through airport security.
Passengers have tried to get away with bringing fireworks, human skulls, and even weapons concealed in food on board.
If you want to know a few of the strangest, silliest and scariest things that Transport Security Administration agents have come across.
Here are the weirdest things found by airport security
AVALANCHE CHARGE
This homemade device is used for creating avalanches, explosive charges have been used since the 1950s for avalanche control for public safety.
All avalanche charges in use today at ski resorts are "mass-explosion hazard" DOT Class 1.1D High Explosives and require massive amounts of space for BATFE permitted magazine storage
One was found in a carry-on at Alaska's Anchorage International Airport. The passenger was later arrested.
BAGS FILLED WITH FISH
Something seemed fishy when security thought they heard sloshing sounds coming from the skirt of a woman flying from a Melbourne airport to Singapore.
Turns out, she had 15 bags filled with live tropical fish (which she was trying to transport illegally) hidden in an apron under her skirt.
That's right, a fish is definitely out of the water!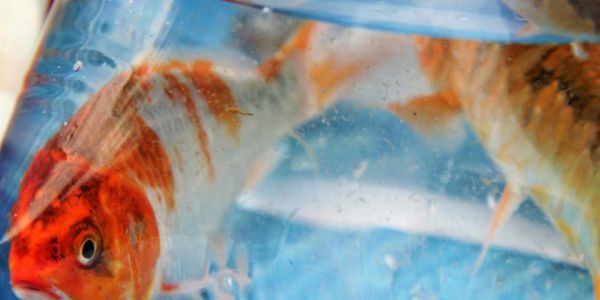 BEAR ATTACK DETERRENT
Bear spray is a specific aerosol spray bear deterrent, whose active ingredients are highly irritant capsaicin and related capsaicinoids, that is used to deter aggressive or charging bears.
This unusual item was confiscated from a carry-on at Ted Stevens Anchorage International Airport in Alaska. Luckily, bears don't fly coach. The deterrent stayed with TSA.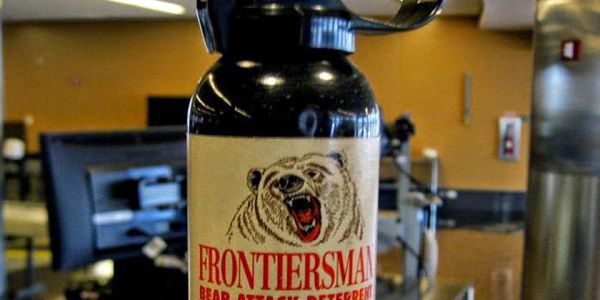 CROCODILES
A passenger traveling to Bangkok from Bangladesh was apprehended after security found seven freshwater baby crocodiles hidden in suitcases.
The small crocs were only found after authorities received a tip.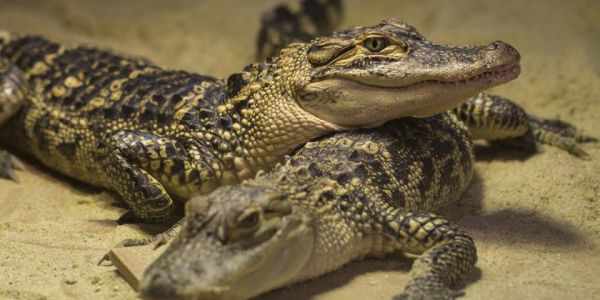 A DOG
This poor pup didn't want her owner to leave without her! Without her owner noticing the tiny Chihuahua climbed into her suitcase and got zipped inside!
Luckily TSA at New York City's LaGuardia Airport was able to get the dog out, unharmed, and reunite it with the owner.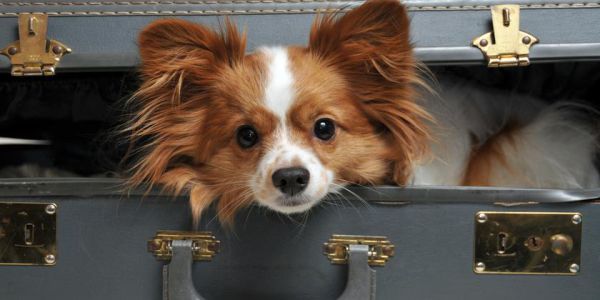 DRIED CATERPILLARS
A 22-year-old man tried to smuggle 207 pounds of dried caterpillars through customs at Gatwick Airport in England.
Reportedly, the man claimed that he was going to use them for "food" and "personal consumption."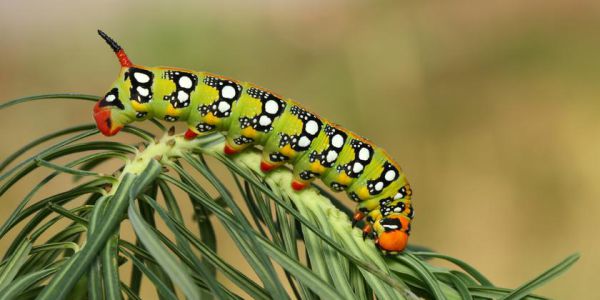 ENCHILADA CONCEALING A KNIFE
Cheese, chicken, and beef are all great inside an enchilada. Knives, however, are less tasty — and also dangerous.
A passenger was apprehended by security at Sonoma Airport in California bringing an enchilada with a knife hidden on the inside onto a flight.
It was later discovered by TSA to be an accident and the passenger was released.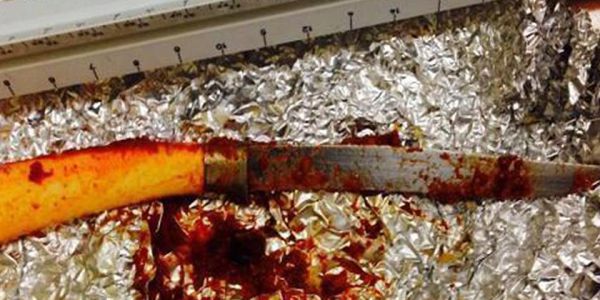 GOAT MEAT FILLED WITH COCAINE
Drug dealer Yudishtir Maharaj was caught trying to smuggle cocaine stuffed inside frozen goat meat at New York City's John F. Kennedy International Airport in 2014.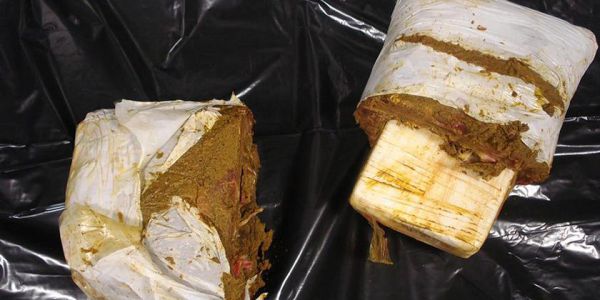 HAND GRENADE
According to the TSA website, hand grenades are not allowed in carry-on or checked bags.
A man who tried to bring a WWII-era hand grenade through LAX was arrested after the device was discovered.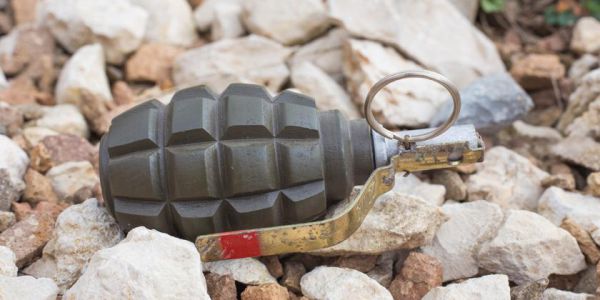 HUMAN EYEBALLS
Weird things happened in 2007, 10 human eyeballs were found floating in a glass jar by security at London's Stansted Airport. Bet they did not see that coming!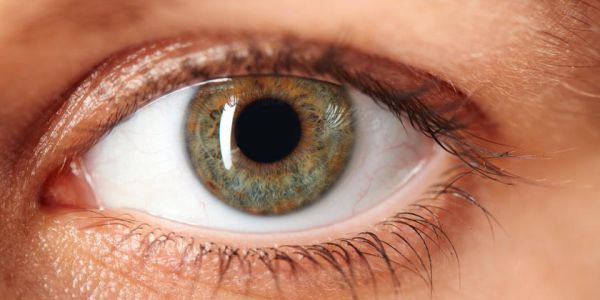 LIVE PIGEONS
Maybe it is one of the Weird things, the passenger thought the extra wings would help the plane fly faster? A passenger on a flight from Dubai was stopped at Melbourne Airport with a pigeon in each of his socks.
He had even wrapped them in a padded envelope for protection.
LIVE EELS
A Miami International Airport passenger attempted to transport a bag full of eels through security, as well as 163 marine tropical fish and 22 invertebrates.
The items were eventually surrendered to the U.S. Fish and Wildlife Service.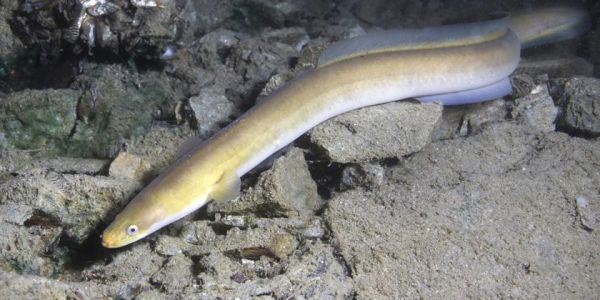 HUMAN SKULL FRAGMENTS INSIDE A CLAY POT
One of the Weird things security officers at Florida's Fort Lauderdale International Airport found was human skull fragments inside a clay pot that had been recently purchased by passengers.
However, the passengers had no idea that the skull fragments were inside. They did not get to keep the pot.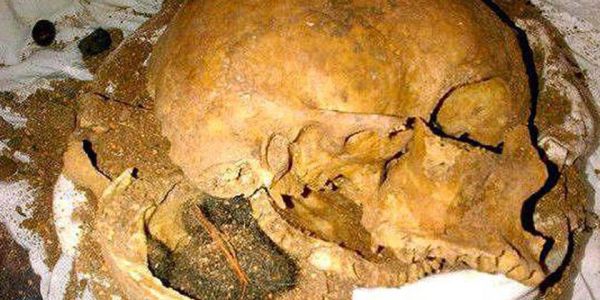 MONEY ROLLED IN PASTRY
In 2012, German customs agents reportedly thwarted money launderers at the Berlin Schönefeld Airport who had rolled up bills and concealed them in pastries.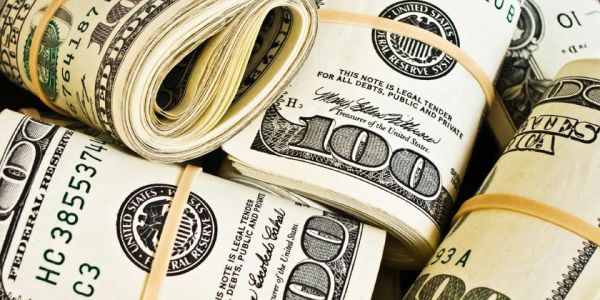 PRESERVED SEAHORSES
A passenger at Detroit Metropolitan Wayne County Airport had five dead-endangered seahorses inside a large liquor bottle.
The bottle would have been confiscated anyway for containing more than three ounces of liquid
but the sea horses were a wild surprise! We wonder if this passenger knew about the man who had his four and a half pounds of dried seahorses for personal consumption confiscated in Spain.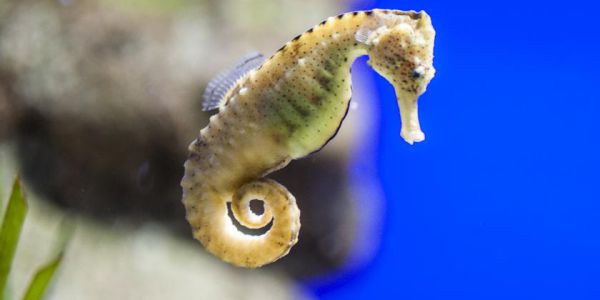 REPLICA OF THE 'LUCILLE' BAT FROM 'THE WALKING DEAD'
This replica of a bat featured in the TV show The Walking Dead was uncovered at the Hartsfield-Jackson Atlanta International airport.
The barbed wire wrapped around it was fake, but the TSA still confiscated the weapon.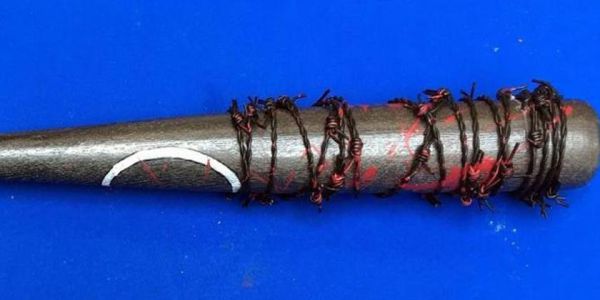 SMOKE BOMB
It`s one of the Weird things a live smoke grenade was discovered in a carry-on bag at Raleigh-Durham International Airport in North Carolina.
The TSA even blogged about the event, explaining, "Not only do smoke grenades deploy a thick blanket of smoke, but they also burn extremely hot and are considered hazmat.
They are prohibited from both carry-on and checked bags."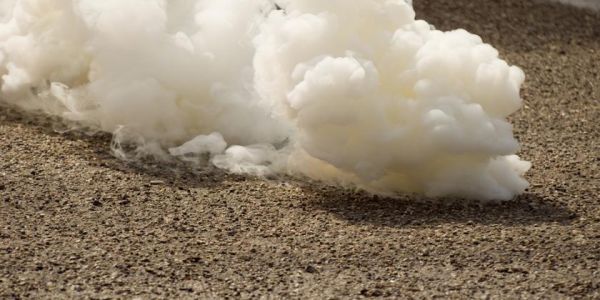 SNAKES
Australian officials discovered two live 16-inch emerald green tree boas in clay pots that were being mailed to Sweden from Adelaide. Samuel L. Jackson would not approve.
Now that you know what weird things not to pack, take cues from your flight attendant and learn what 15 foods and drinks flight attendants avoid on a plane.