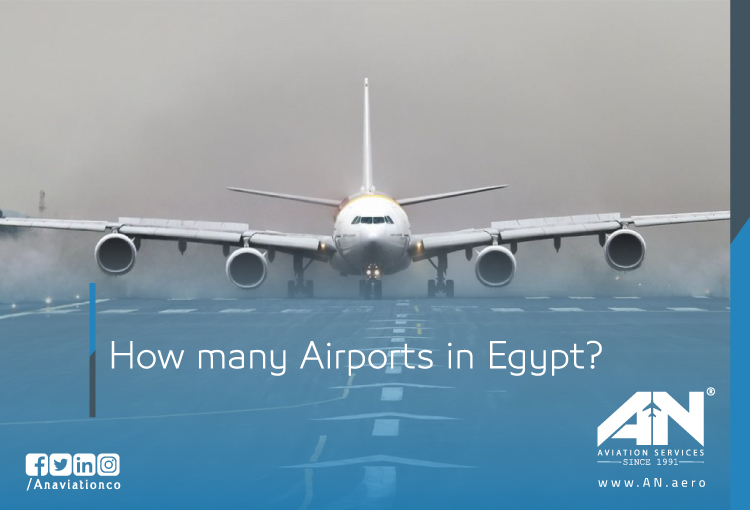 There are 27 airports in Egypt with scheduled flights. The biggest airport in Egypt is Cairo International Airport (CAI) and the smallest airport is Sphinx International Airport (SPX)
Also, there are many types of airports such as civilian airports (International or Domestic) and military airports.
Here is a list of all 27 Civilian airports
Military Airports
This includes all Egyptian Airports such as International Airports, Domestic Airports, Military and Private Airports.
There are many airports in Egypt, offering travelers from all around the world the opportunity to experience a vacation of a lifetime.
Travelers visit Egypt because it has a number of millennia-old monuments in magnificent cities such as Cairo, Alexandria, Luxor, and Aswan
As well as a number of gorgeous city resorts along The Red Sea such as Hurghada, Sherm El Sheik, Dahab, and Taba that are worth traveling
And, when you plan to visit Egypt or travel to any city in Egypt, Information about airports and other travel facilities will be really helpful.
And there are 13 international airports in Egypt that also act as domestic airports and they are:
And have you ever noticed the letters acronym on your plane ticket, or next to your departure and arrival city when you're booking your flight online?
They are not random combinations of letters it's a coding system to provide a unique code to identify the same airport.
These letters are the codes of the departure and arrival airport. Every airport around the world has two distinct codes.
In addition, they are assailed by two official entities the International Civil Aviation Organization (ICAO) which is four letters long, and the International Air Transport Association (IATA) which is three letters that you see on your flight ticket.