"We Are Here To Serve You"
AN Aviation was founded in 1991, we are a ground handling agent and flight Support company based in Egypt and UAE authorized by CAA Egypt & GCAA UAE. We handle all types of aircraft & we have offices at every airport in Egypt & UAE. In Fact, The trust of our customers helped us grow to become one of the biggest aviation service provider companies in the region. And for this reason, we became one of the leaders of Aviation in Africa &the Middle East.
AN Aviation has a worldwide Flight Support of choice for multiple international business-jet operators. In addition, numerous airlines choose us to support their most challenging charter operations. Today AN Aviation is proud to have numerous loyal customers.
Our OPS department is a leading Flight Support team with an extensive network of supervisory agents in Egypt, the Middle East, Africa, and Asia. We support international business-jet operations and unscheduled airline services (corporate, medical, cargo, charter). Our OPS team will offer you a comprehensive array of support services to take care of all your needs 24/7. As well as ensuring excellent service each and every time.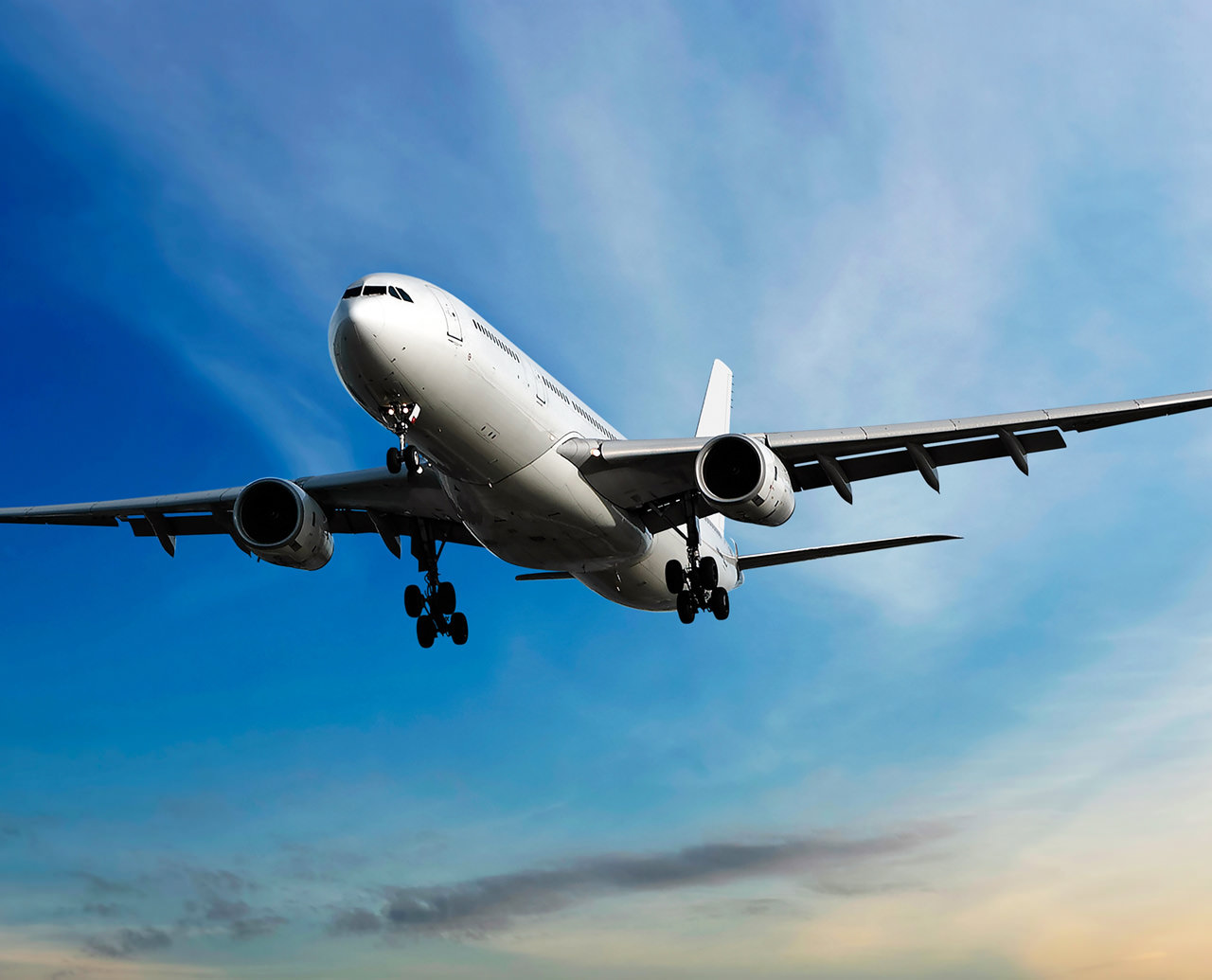 We offer an integrated range of high-end quality services such as:
Ground Handling
Overflight & Landing Permits
VIP / Private Handling
Flight Planning
Catering Services
Ambulance Handling
Aviation Fuel
Charter Services
Cargo Handling
Weather Forecast
Hotel Accommodation
01.
We Are Creative & Professional
02.
We Are Always Improving
03.
We Are Honest And Dependable
As our business grows, we intend to continue aviation provider both value for money and an exceptionally high level of service and accountability. We will ensure our current customers continue to be impressed with our services and the quality we can bring to their operations.
It is also our intention to further become a household name in the aviation industry. Our reputation, our team and our service delivery standards will allow us to continue to grow our customer base.
Our staff is flexible in adapting to the requirements of our clients and our commitment to innovation and continuous improvement has resulted in long and mutual respect between us and our customers.
" Every client is unique and every situation is different. Clients turn to AN Aviation for lots of reasons. But, in most cases, it comes down to a single word: Trust "