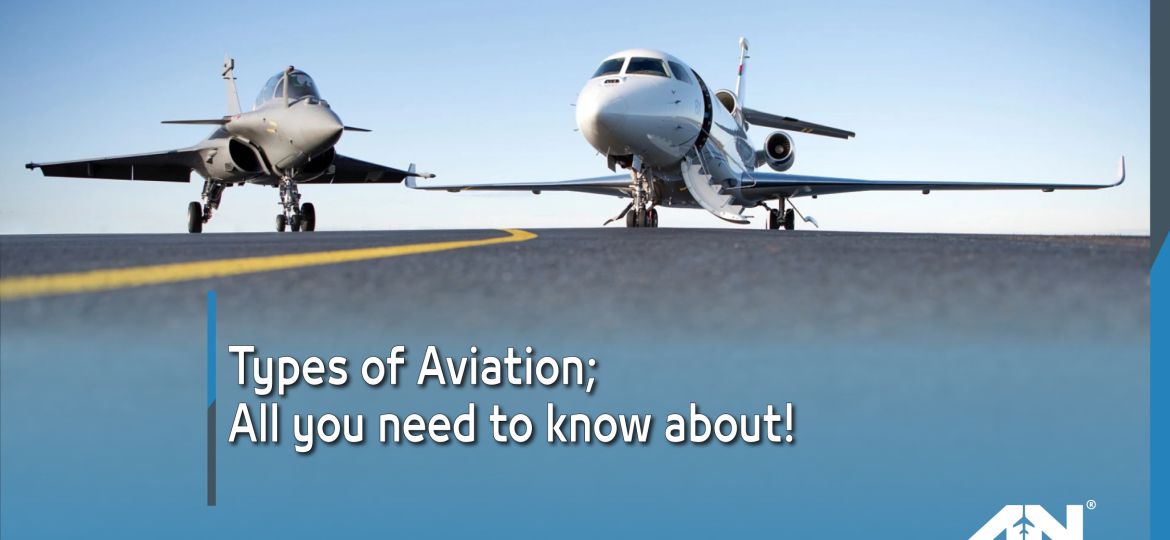 Aviation is an industry that deals with different types of aviation and is one of the most "global" industries: connecting people, cultures, and businesses across continents.  Colleagues throughout the sector are committed to raising awareness of the benefits and the role of aviation.
It is necessary for all stakeholders and partners to work together to maximize the benefits of air transport, and to support the sustainable growth of aviation by connecting more people and more places, more often.
Aviation has continued to expand. It has weathered crises and demonstrated long-term resilience, becoming an indispensable means of transport.
Historically, air transport has doubled in size every 15 years and has grown faster than most other industries. In 2016, airlines worldwide carried around 3.8 billion passengers annually with 7.1 trillion revenue passenger kilometers (RPKs).
Fifty-three million tonnes of freight were transported by air, reaching 205 billion freight tonne kilometers (FTKs). Every day, around 100,000 flights transport over 10 million passengers and around USD18 billion worth of goods.
What is the Difference Between the Airline Industry and the Aviation Industry?
The terms 'airline industry' and 'aviation industry' are sometimes thought of as being synonymous, but in reality, they have different meanings. As stated, the airline industry refers to companies that offer air transport services to paying customers, whereas the aviation industry includes all aviation-related businesses.
With this in mind, the airline industry can be classed as just one sector of the wider aviation industry. In addition to this sector, aviation companies would also include businesses like aircraft manufacturers, companies offering non-commercial flights, aerospace companies, regulation authorities, and those involved with research.
The Main Pillars of Aviation
The aviation industry is vast and contains many moving parts that allow passengers and cargo to travel. The aviation industry is home to hundreds of thousands of careers. From aviation maintenance to air traffic control, there is no limit to the bounds that humans are willing to go to keep the skies safe.
However, there are a few different types of aviation, with three being the main pillars that uphold the aviation industry as a whole: commercial, general, and military aviation. It can be confusing at times, as commercial and general aviation tend to overlap.
The breakdown of these types of aviation allows close oversight and regulation.
1- Commercial Aviation
The commercial aviation sector of aviation involves operating aircraft for hire to transport passengers or multiple loads of cargo. Basically, if there is money involved to fund the flight, it is considered a commercial operation! So, commercial aviation covers airline operations.
Additionally, cargo freight transportation by air is considered commercial aviation.
Different certifications also represent the structure of the airline industry. In the United States and other parts of the world, scheduled airlines are classified based on the amount of revenue generated by operations. These certifications include:
Major (also called mainline) airlines, such as Delta Air Lines and American Airlines.
National airlines, like Atlas Air and Emery Worldwide (the U.S. does not have a national airline).
Regional airlines, including Piedmont Airlines and SkyWest Airlines.
Commercial aviation is what allows a person to travel on a schedule to visit people in another state or take a vacation! However, if you're flying personally without hiring pilots or renting an aircraft, it is considered general aviation.
2- General Aviation
According to the Aircraft Owners and Pilots Association (AOPA), An estimated 65% of general aviation flights are conducted for business and public services that need transportation more flexible than the airlines can offer. Essentially, general aviation aircraft is for personal transport or business transport that does not use an airline.
Examples of general aviation flights include:
Emergency medical evacuations.
Transporting medical goods or humanitarian aid.
Airborne law enforcement.
Fighting forest fires.
Spraying crops for agricultural purposes.
Business or pleasure flights, for example, a businessman flying his own small airplane to see clients in another city.
Note there is some overlap between general aviation and commercial aviation. For example, Business aviation is somewhere between commercial air transport (charter operations/taxi/air ambulance operations) and general aviation (corporate operations).
3- Military Aviation
Military aviation is the use of military aircraft and other flying machines for the purposes of conducting or enabling aerial warfare. This includes air cargo that can provide logistical supplies to stationed soldiers.
Some examples of operations that military aviation is used for are:
Aerial combat.
Cargo transportation.
Reconnaissance missions (intel gathering).
Training military pilots and other personnel.
The divide between military aviation and the other main types of aviation is clearer. The only real overlap is military aviation clubs! Basically, if normal civilians are operating the aircraft, it is probably not military aviation!
Aviation safety
Is the study and practice of managing risks in aviation. This includes preventing aviation accidents and incidents through research, educating air travel personnel, passengers, and the general public, as well as the design of aircraft and aviation infrastructure. The aviation industry is subject to significant regulation and oversight.
Aviation security is focused on protecting air travelers, aircraft, and infrastructure from intentional harm or disruption, rather than unintentional mishaps.