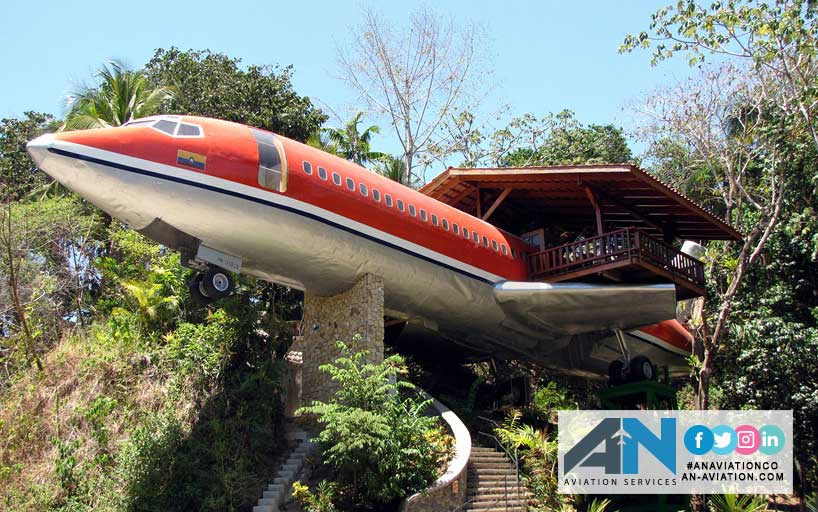 For $260 a night, you can stay in this Boeing 727 airplane-turned-hotel suite perched 50 feet high in Costa Rica — take a look inside
Cruising over the costa rican jungle's lush landscape, the 'phoenix' suite at the costa verde hotel offers guests a private stay within a massive refurbished airliner. The salvaged, 1965 boeing 727 airframe — which in its prior life shuttled globetrotters around south africa — has been taken from the san jose airport, and retrofitted into an exclusive hotel suite. the interior has been fully outfitted and meticulously detailed to include two air conditioned bedrooms. Each with its own private bath, a kitchenette, dining area, ocean view terrace, a private entrance up a river rock staircase, and 360 degree views of surrounding gardens.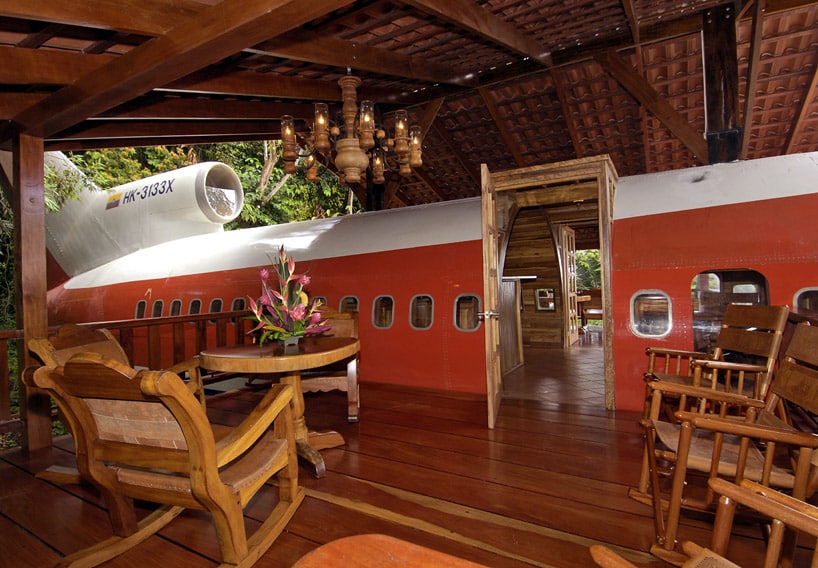 furnishings are all formed from hand-carved, teak furniture from java, indonesia. While the plane's interior is costa rican teak paneling, which lines the surfaces from the cockpit to the tail. perched on a 50-foot pedestal, guests can enjoy scenic ocean and jungle views from a deck built atop the plane's former right wing. Where they might get to know their tree top neighbors — sloths, toucans, monkeys and more.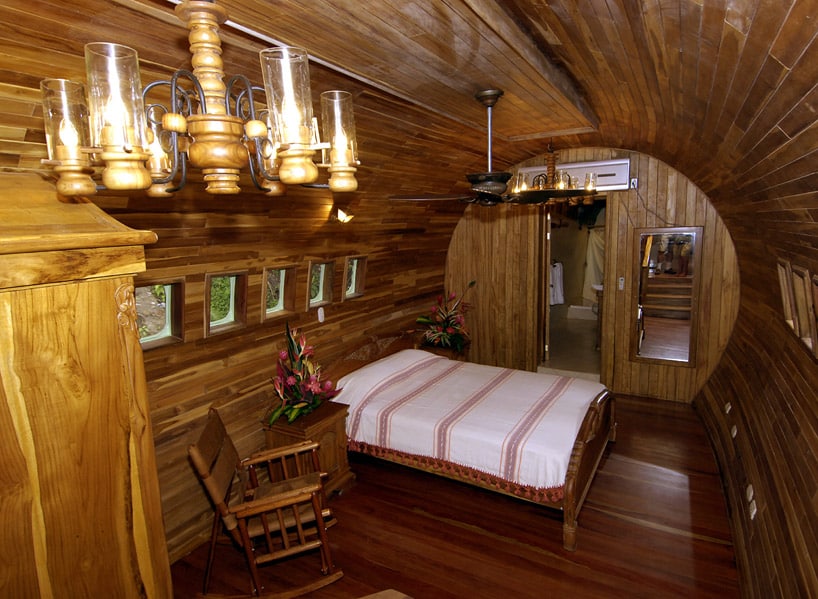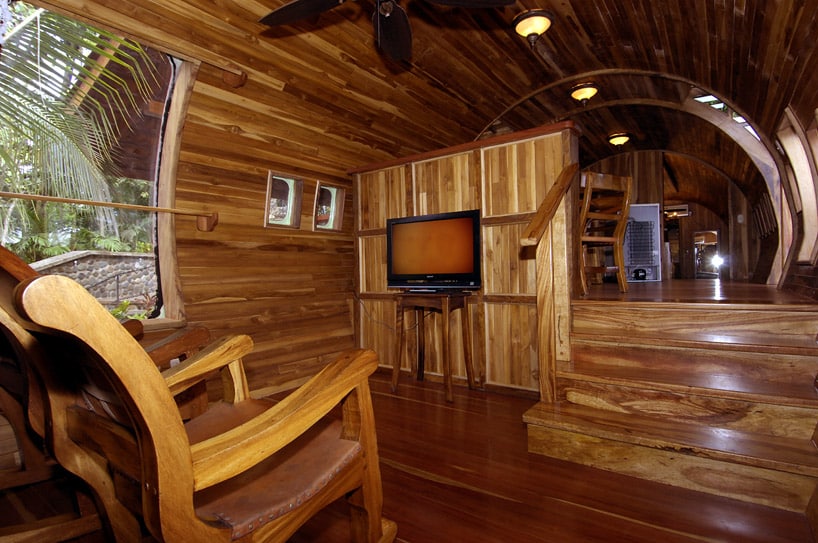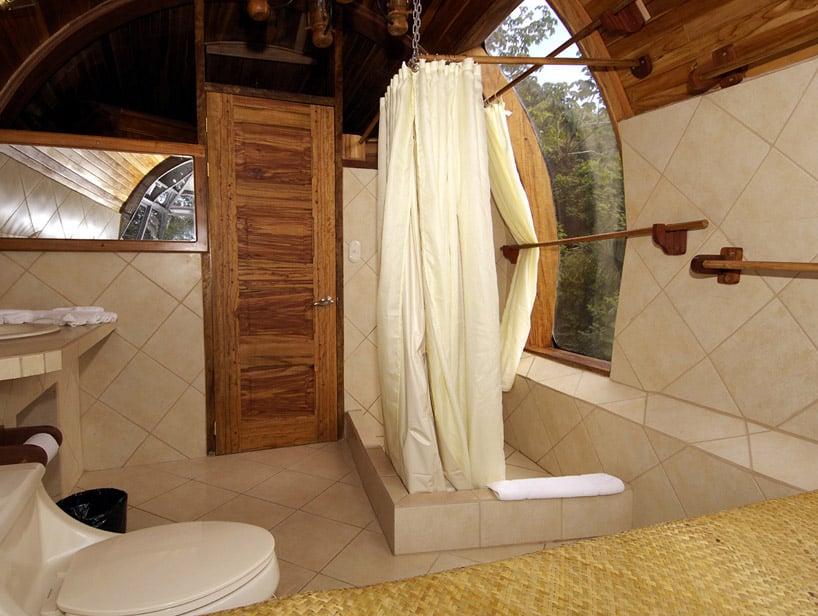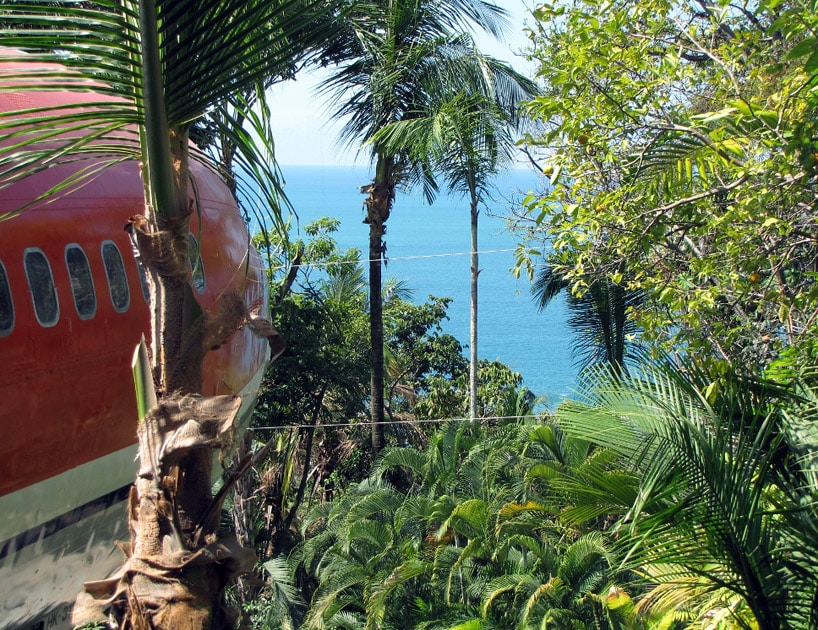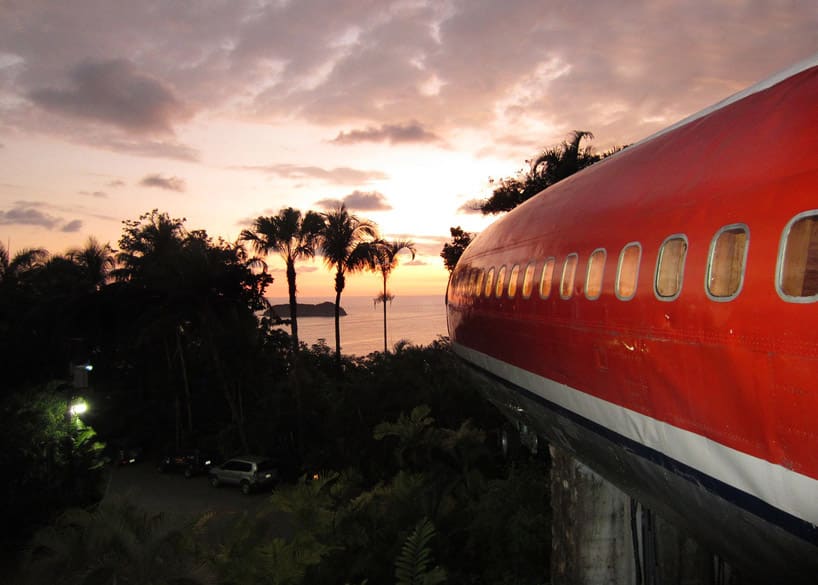 Quoted