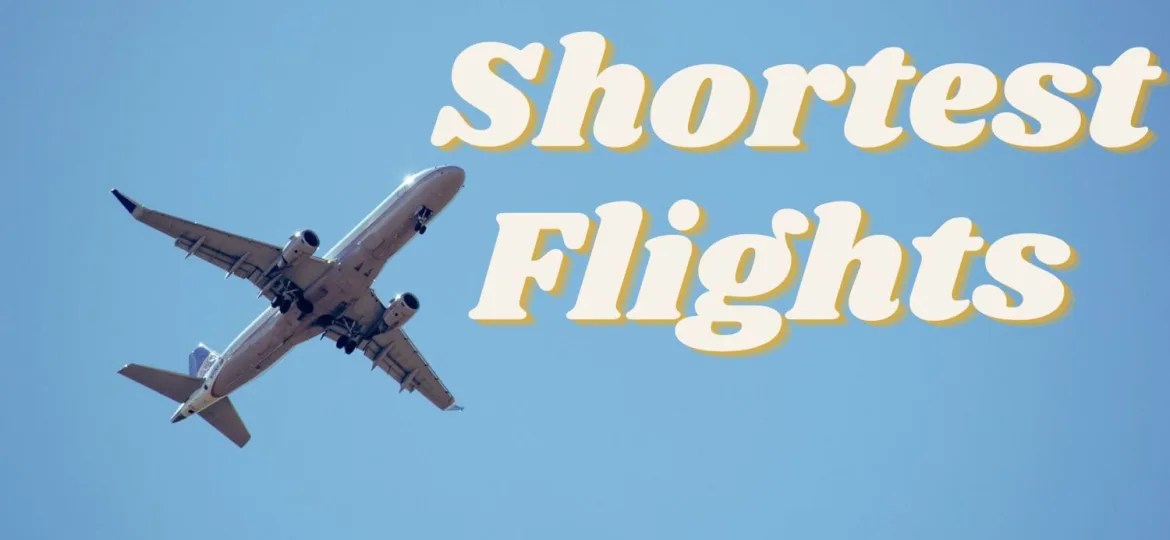 As airlines seek to connect the world with more nonstop flights, but while those flights seek to create convenience for travelers, particularly business travelers for whom time is money, the flights at the other end of the spectrum sometimes performed out of necessity.
Extremely shortest flights between cities, while they appear to be wasteful, are usually lifelines or vital links that connect two cities that are otherwise inaccessible or impractical to traverse another way.
There was a staple in the aviation industry called milk run.
With aircraft only able to take short flights and used more for moving mail and goods than people, these multi-stop flights were common with many airlines.
But, as aircraft became air travel more capable and ground transport more efficient, the milk run has become a rare beast.
In our article will outline some of the Shortest Commercial Flight all over the world.
Westray Island – Papa Westray Island
The world's shortest commercial flight in the world takes place between the two Orkney Islands, Westray, and Papa Westray.
Just north of Scotland, separated by a distance of only 1.7 miles, Loganair operates, the flight duration is officially two minutes.
But under ideal wind conditions can complete in only 47 seconds, Tickets price at about $30 per passenger with no in-flight service.
While many others are health staff and patients of the Scottish National Health Service.
The island of Papa Westray is home to just over 70 people and 60 archaeological sites.
Airline Loganair (Scottish regional airline), which has flown the route since the 1960s, introduced a popular flight for tourists in 2011.
The special flights fly a couple of days each week in the summer for folks who just want the flight and then to get back to the Orkney Mainland rather than stay out on the islands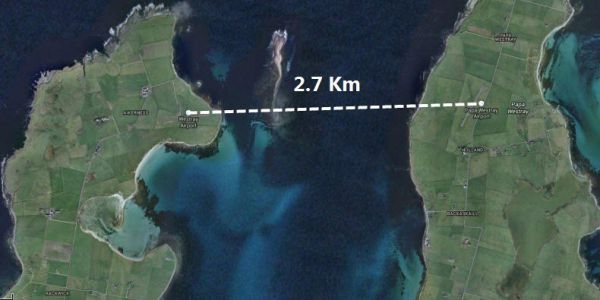 Kegata – Apowo
They're only 1.3 nautical miles apart (one of the Shortest Commercial Flight) and within sight of each other.
But the Papuan hilltop settlements of Kegata and Apowo separates by a deep forested valley in an isolated part of Indonesia.
Traveling between the two villages by land involves an arduous journey through thick jungle and steep mountainsides.
Much better if you can hop across that big ravine on Matt Dearden's Pilatus PC-6 Turbo Porter, a robust single-engined aircraft that seats up to 10 passengers.
The rough, wet grass and scenic runways, dramatically perched on the mountaintops, surely make for quite an experience.
Both the airstrips (Aerodrome) in question are short, about 350 meters for Kegata and 400 meters for Apowo, slippery wet grass and sloped towards the terrain.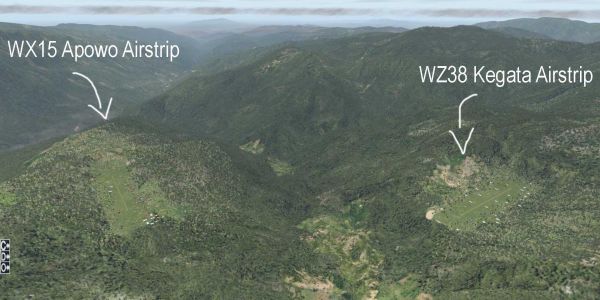 Karpathos – Kasos
The Olympic Air flight ferries passengers between two Greek islands, Karpathos and Kasos, in five minutes.
The distance is just 12 miles and you can also take a ferry to cross over—the ride is an hour-and-a-half.
Currently, there is only one airline operating non-stop flights from Karpathos AOK to Kasos Island KSJ, which is Sky Express.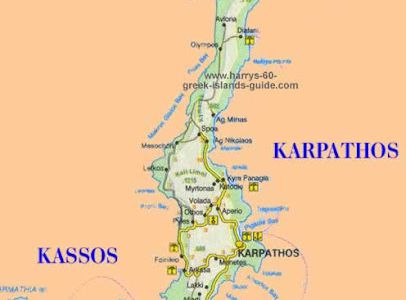 Connemara – Inis Mór
The Aran Islands, a group of three Irish islands at the mouth of Galway Bay, are postcard-pretty.
They offer a window into Irish culture and take your breath away with their beauty.
You can take the ferry from Rossaveel or Galway, but for a quick hop.
You can book a flight from Connemara in Inverin to Inis Mór, the largest of the Aran Islands, and get there in under 10 minutes.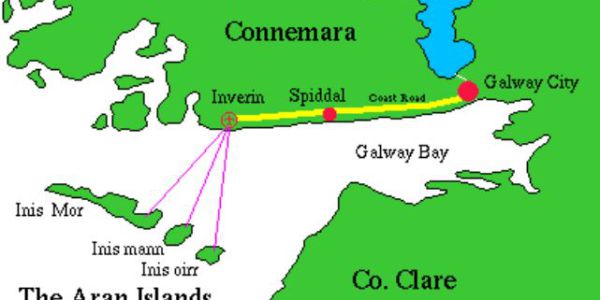 Brazzaville – Kinshasa
ASKY Airlines connects the two capital cities separated by the Congo River with a Boeing 737 aircraft.
With just 13 nautical miles separating the two cities, the route is the shortest in the world operated daily with jet service.
The only way to get between the two cities located on opposite banks is by boat or air as no bridges span the Congo River in the dual capital region.
Even though the cities are less than a mile apart, they suffer from a lack of interconnectivity with no land connections.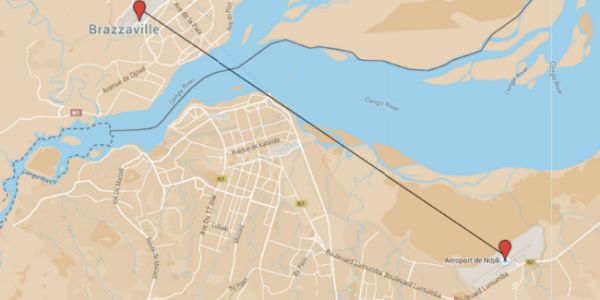 Boa Vista – Sal
Transport Interilhas de Cabo Verde connects the two island cities on a 36-nautical mile route with over 1,000 flights flown in 2019.
As an archipelago, Cape Verde consists of numerous islands with aviation acting as one of the primary and fastest connectors for locals and visitors alike.